OUR SERVICES
Software developers and electrical designers.
RELIABILITY, PRECISION AND PROFESSIONALISM
We operate on software development and electrical design of plants and machines, on industrial automation sector: starting from the operational level, passing through the analytical one, up to the management level, we link the individual departments of a company, to achieve complete automation, ensuring punctual service and maximum reliability in every phase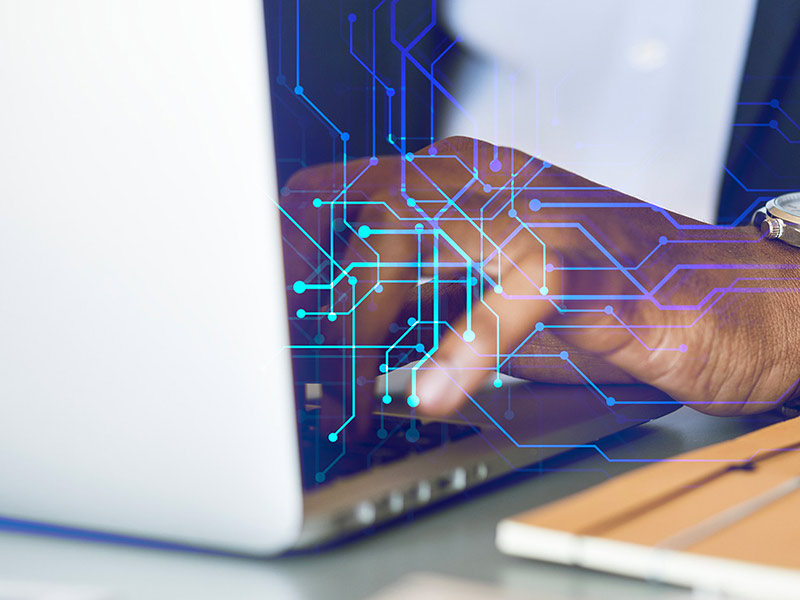 Project Consulting
The creation of customized automation innovations, whether they are an idea, a project or simply a dream, require targeted technical and commercial choices, which integrate perfectly with all engineering activities.
In this preliminary assessment phase, we offer technical and expert support, recommending the best and cutting-edge solutions in the automation sector.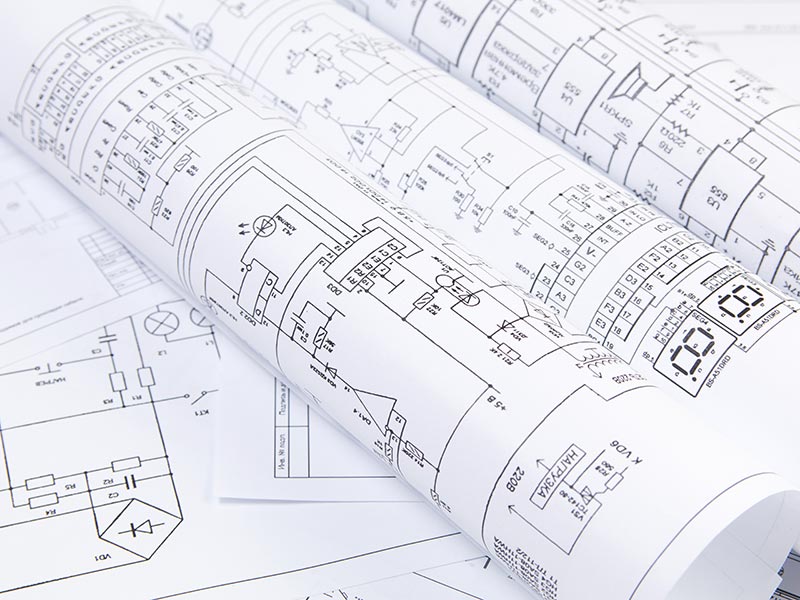 Hardware Engineering
The Electrical Plants Development is a fundamental phase before the realization of any project. The first step of a planning is the on-site inspection, then we carry out the drafting of the project accompanied by drawings, diagrams and all the specifications necessary for implementation. Through Electrical Cad such as Ige-Xao See Electrical Expert and Electro Graphics Idea we are able to provide a precise and complete service.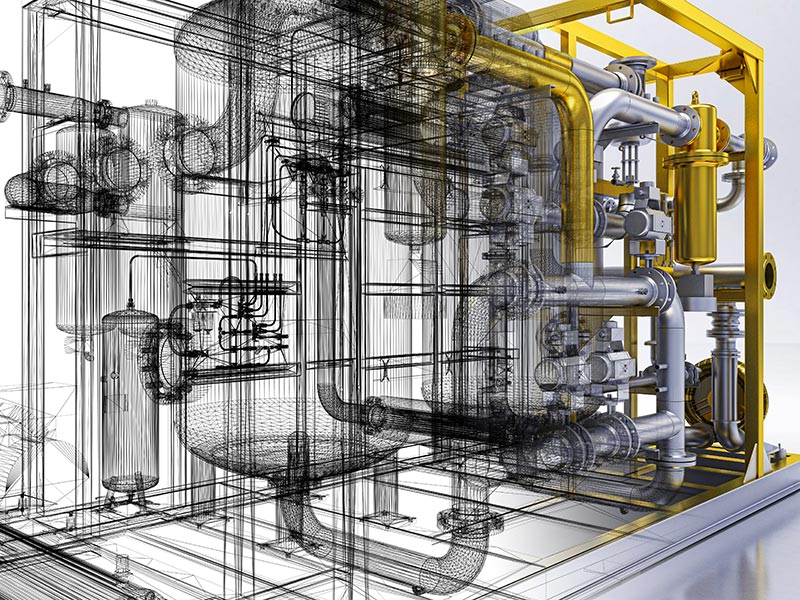 Electric Piping
The term "Piping" defines more or less complex pipeline systems that connect the various equipment of a plant. During the planning, an electrical system requires careful studies that, starting from the definition of the path of each line within the system, solve all those difficulties inherent in the connections, the fittings, the supply up to the analysis of interferences with other plants.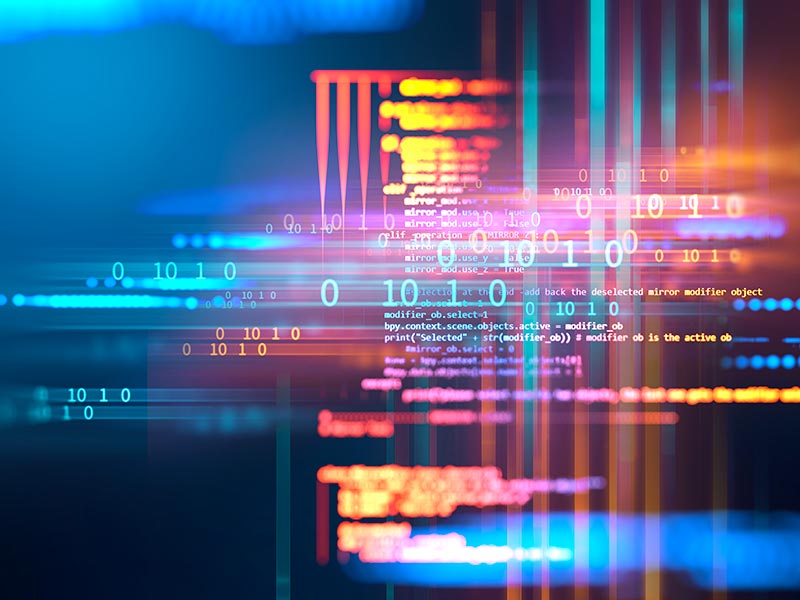 PLC Software
PLC programming is the core business of automation system development. The continuous products evolution and the need to integrate them into increasingly complex systems, requires the skills of companies with solid experience.
In our business we have used a wide range of PLCs. We develop mainly Siemens PLCs (Tia Portal, Step 7) and Rockwell (Studio 5000) but we are available to any opportunity even with other brands hardware.
Our working method is "Totally Integrated" oriented without neglecting the revamping world with the most varied cases.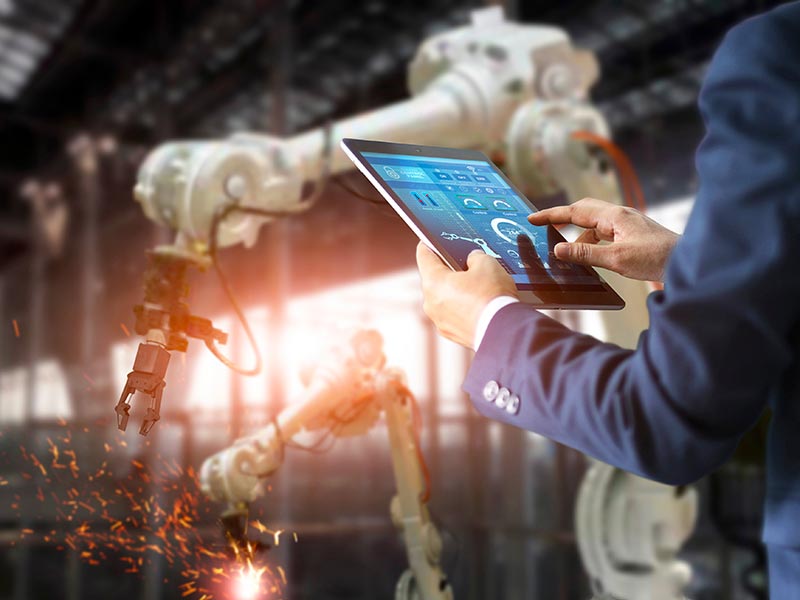 SCADA/HMI Software
HMI (Human Machine Interface) means creating an interaction between operator and automation process. A proper ergonomic structure – easy to understand – is fundamental.
A human-machine interface can be integrated into Operator Panels or into Industrial PCs according to requirements. We mainly develop systems based on WinCC, FT View, InTouch, HMI Premium, Movicon.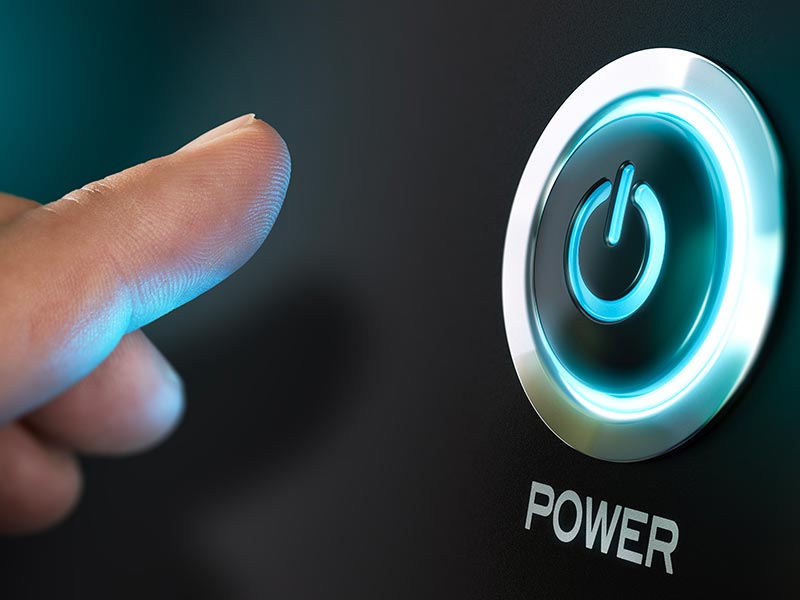 Commissioning
All software development activities are followed by careful commissioning on site. We have no geographical limits and we boast experiences all around the world. Our highly trained staff is able to follow the entire start-up (I/O Test, Cold Test, Hot Test) with method and skill.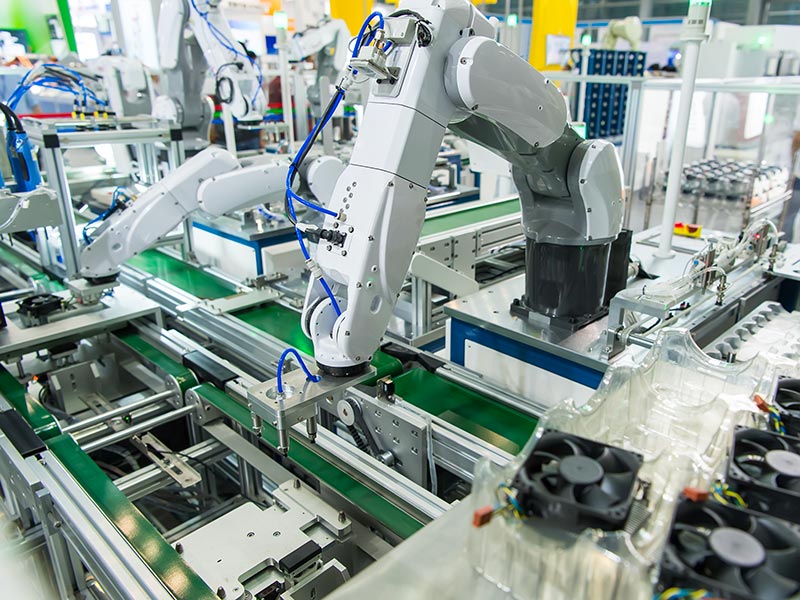 Robotics
In support of automation systems, the need to integrate processes with robots is increasingly required. Following market needs we becomed robotic systems integrators (Staubli, Comau).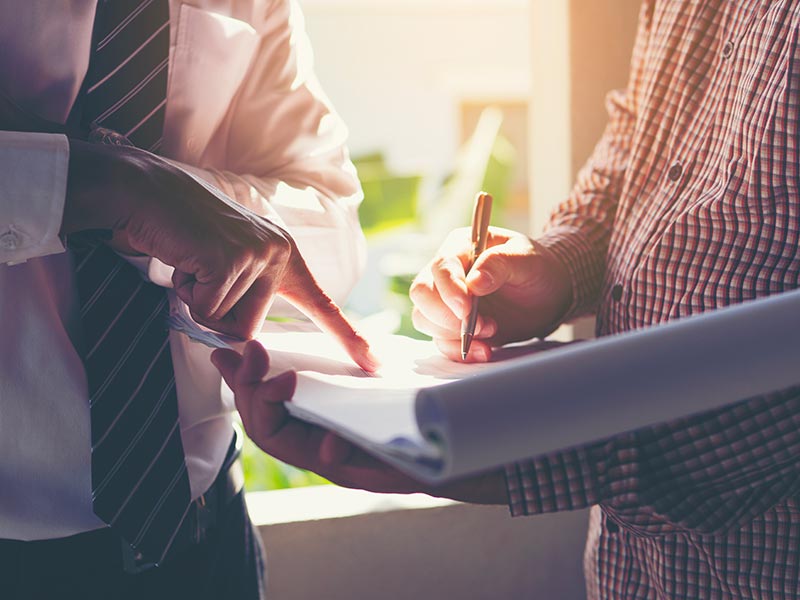 Consulting 4.0
Defined as a new industrial revolution, the trend of Industry 4.0 is under development.
The goal is to be more flexible, responsive and effective, exploiting new technologies to reduce costs and improve quality.
Our role is to be an interpreter and bond between the Industrial Automation world, the Information Technology (IT) world and the management sector, with a plant wide-ranging vision and the ability to manage individual activities.
DO YOU WANT TO RECEIVE MAJOR INFO ABOUT OUR SOCIETY AND OUR SERVICES?
We are at your disposal for any further information!