Welcome to our SOFTWARE HOUSE
ENDASOFT
Since 2012 automation systems integrators.
While the industrial business is definitely moving towards automation, we feel leaders of a new concrete future. We are part of a new generation and we aim to be protagonists, giving a complete, reliable and punctual service.
We are using methodologies that places ideas and people as center of our projects, trying to facilitate our staff to express themselves completely.
We operated worldwide and we do not set limits to our growth, following the industrial automation sector that is revolutionizing our tomorrow.
A new future that we try to improve, day after day.
OUR WORKPLACE
An home, an office, a group of people.
We have chosen an unusual headquarter, with the aim of giving a different service from the usual: a stimulating, synergistic and collaborative workplace.
Our daily life has become an opportunity of sharing and of mutual growth.
We are not looking to pure business, but to find a set of ideas that, through a close interchange between our members, can flow to passion, that extra feel that creates excellence. Working helping each other. To cooperate.
ASSOCIATES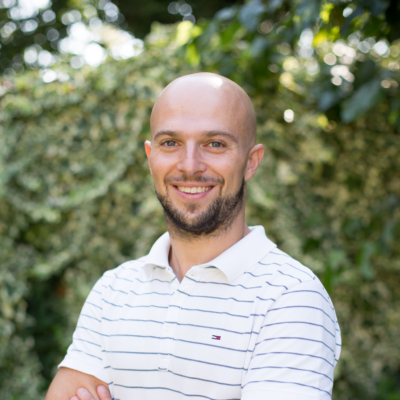 Denis Tracanelli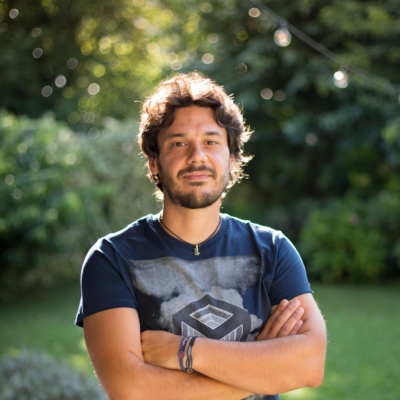 Lorenzo D'Agostini
DO YOU WANT TO RECEIVE MAJOR INFO ABOUT OUR SOCIETY AND OUR SERVICES?
We are at your disposal for any further information!