Activity
Our software around the world
DEVELOPING SOFTWARE FOR EVERY INDUSTRIAL AUTOMATION ACTIVITY
The experience gained over the years can help us to develop automation projects for companies in any manufacturing and industrial sector, following the entire process, up to commissioning. Here is a list: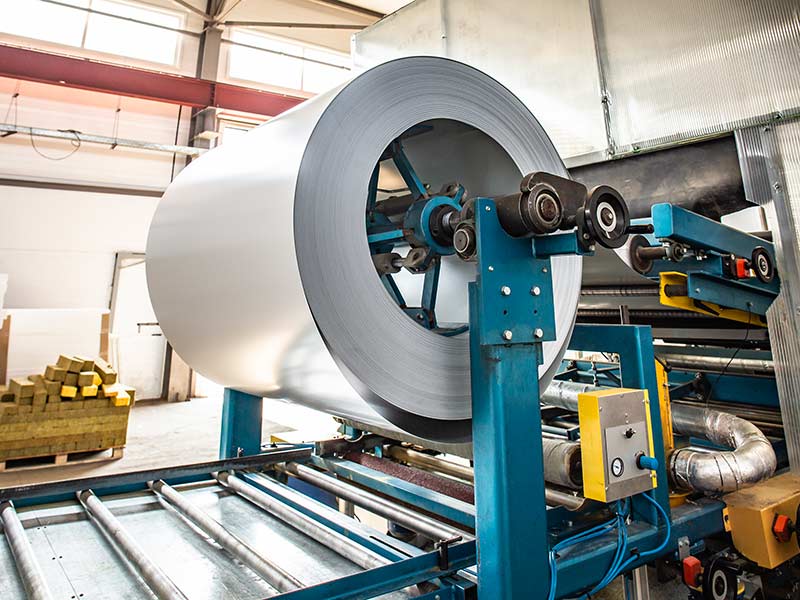 Metallurgical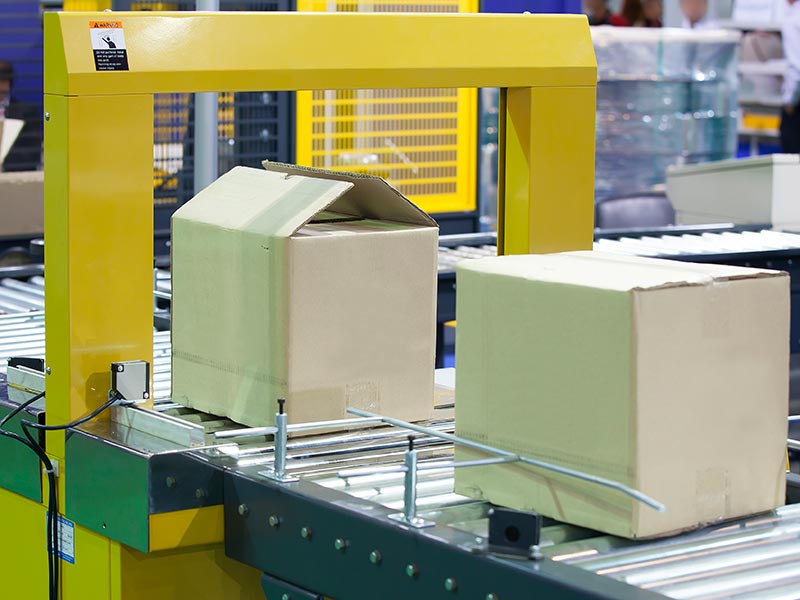 Packaging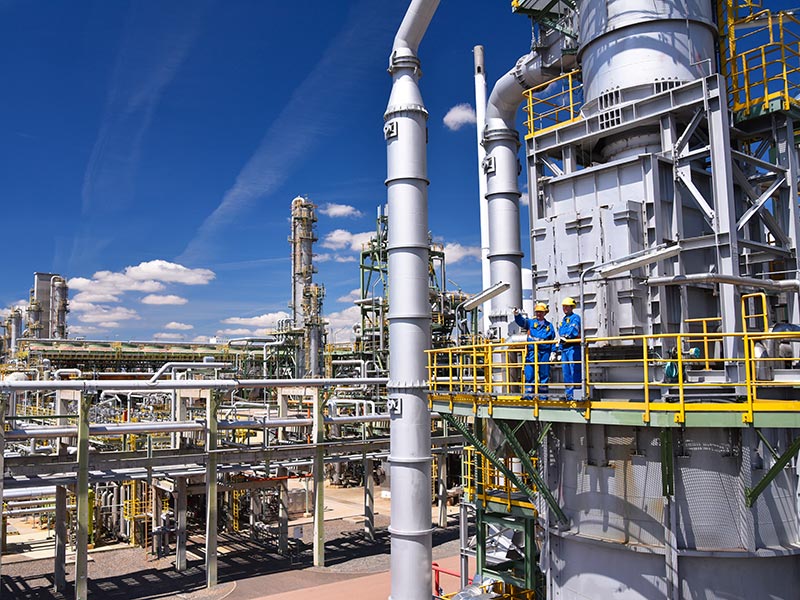 Chemical e Farmaceutical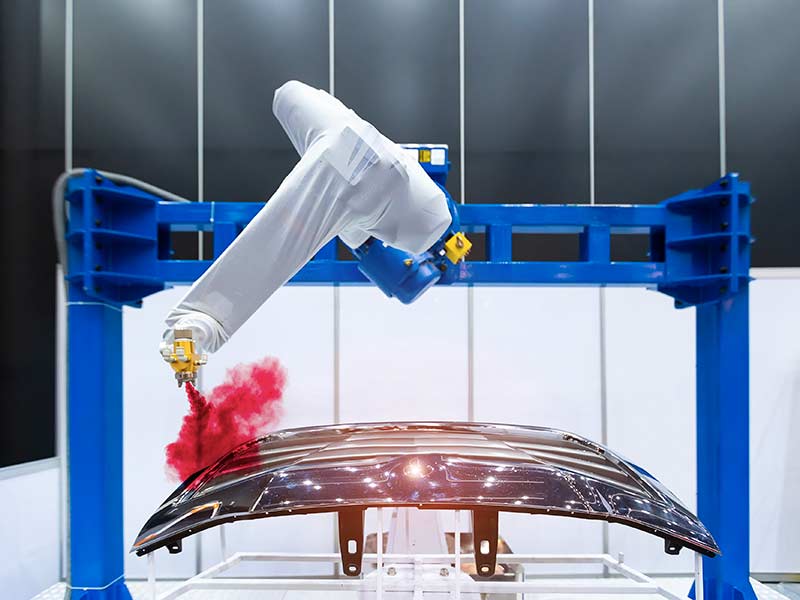 Industrial Painting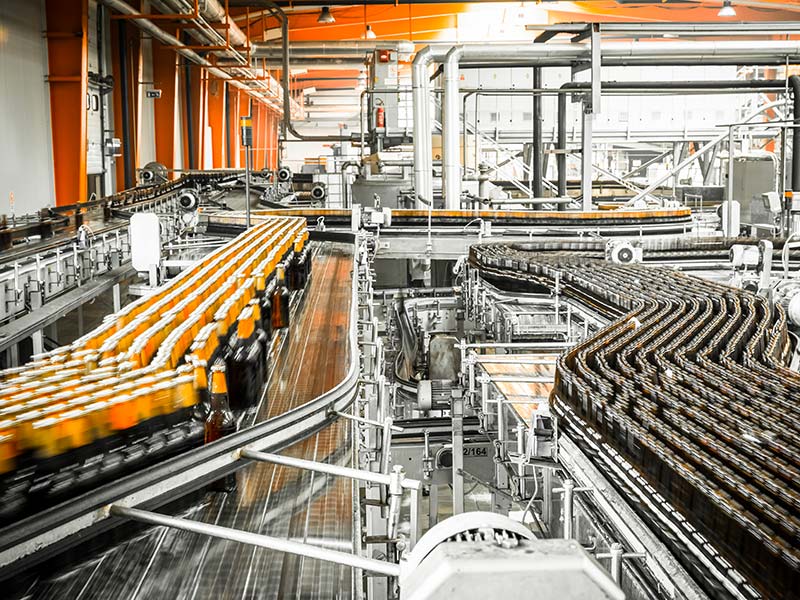 Food & Beverage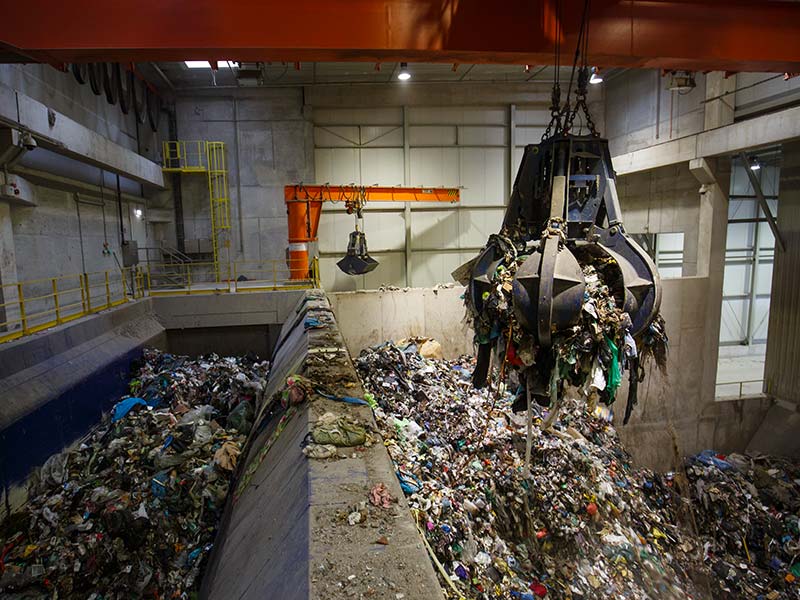 Waste Selection and Treatment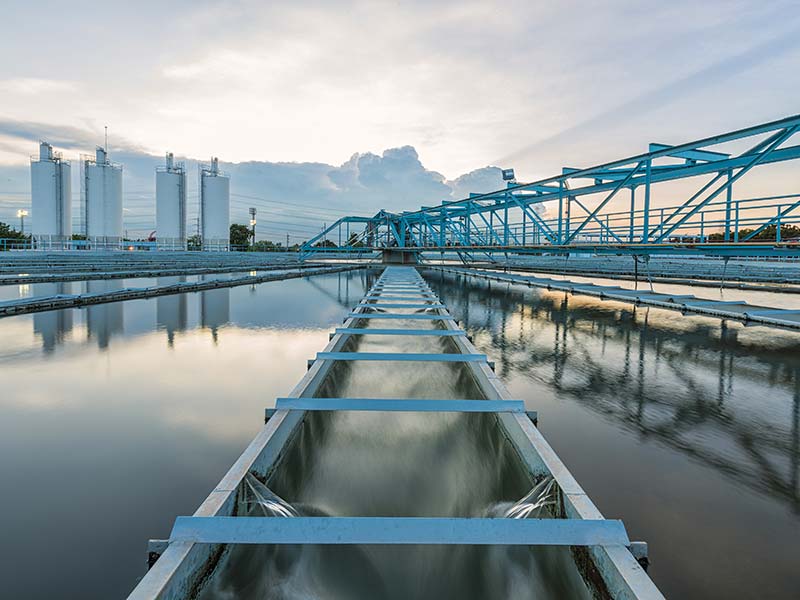 Water Treatment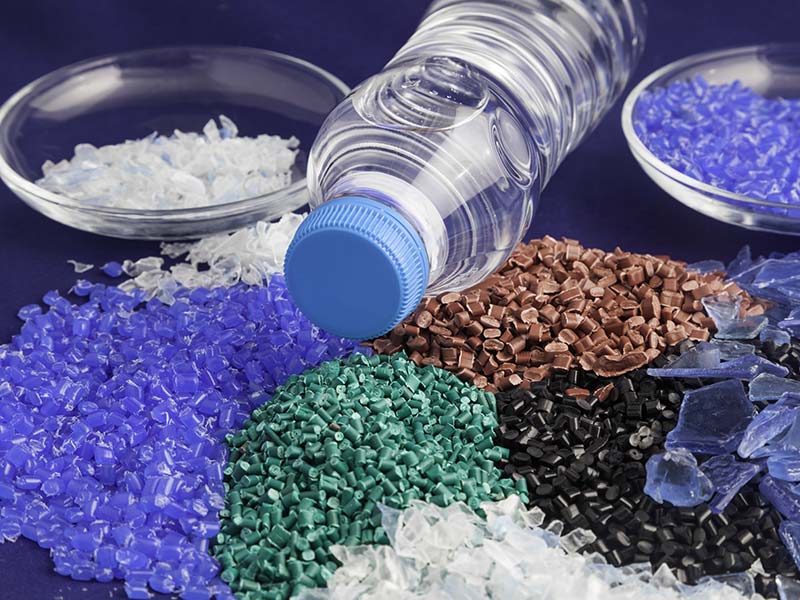 Plastics Treatment
DO YOU WANT TO RECEIVE MAJOR INFO ABOUT OUR SOCIETY AND OUR SERVICES?
We are at your disposal for any further information!